Upcoming Events

(scroll down for current and previous event details)
NWSCT Late Summer Golf Classic
Events & Outings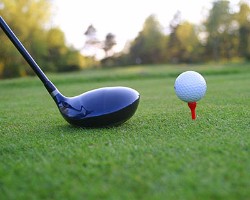 FORE!!

NWSCT Late Summer Golf Classic

Tuesday, August 22nd

We hope everyone has been enjoying their summer. To kick-start the 2023/2024 NWSCT year, we invite you to come out and join us for the Annual NWSCT Late Summer Golf Classic! This year's event will be held on Tuesday, August 22nd at White Eagle Golf Club in Hudson, WI (Google Maps).

Registration: 10:30 – 11:45 am
Shotgun start at 12:00 Noon
Dinner and Prizes to follow golf
$150 per golfer
Hole Sponsorship: $100
Mulligans: $20/Team



If you are interested in participating and/or sponsoring a team, please register and pay online by Wednesday, August 16th by using the PayPal form below. If you'd like to donate to and/or be a hole sponsor (sign placement on a tee box) at the event it is greatly appreciated and can be done so again via the form below.
Register Here using PayPal:
Step 1: Register your team
Step 2: Consider Sponsoring a Hole:
($100 will be added to your shopping cart)
Step 3: Consider making a donation for this event
Step 4: Buy Mulligans for your Team ($20 will be added to your cart, One Only per team!)
Step 5: Check Out!
Click the View Cart Button below when you are ready to Check Out!
---
Click on an image below to view larger.
Click on an image below to view larger.
NWSCT Summer Golf Outing at The Wilds
NWSCT hosted a late summer golf outing at The Wilds in Prior Lake on August 24th. 54 golfers enjoyed a great outing, dinner and prizes. Best of all, the rain held off.
Click on an image below to view larger.
---
Click on an image below to view larger.
---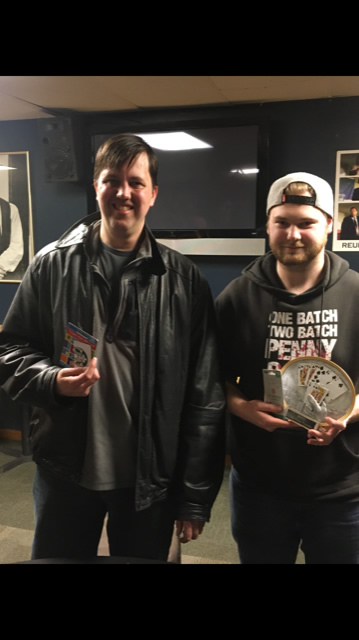 The First Place (Devin Hanson) and Second Place (Frank Eriksen) finishers at our Annual Holdem fundraiser.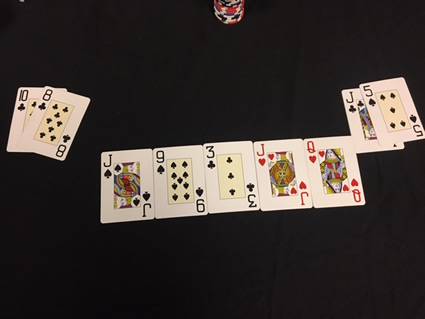 The winning hand, a straight on the River for Mr. Hanson.
---
TOP GOLF NWSCT Spring Outing May 7, 2019
The Annual NWSCT Spring Outing was held this year for the first time at Top Golf in Brooklyn Center. The evening included great weather, fun golf games as well as food and drink. We hosted 35 attendees for the event. Thanks to those who attended and we look forward to seeing you at our Spring Golf Outing at Troy Burne Golf Course in Hudson, WI on Thursday, June 27th.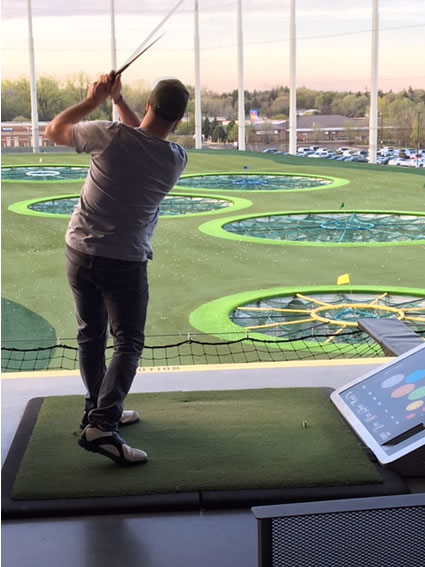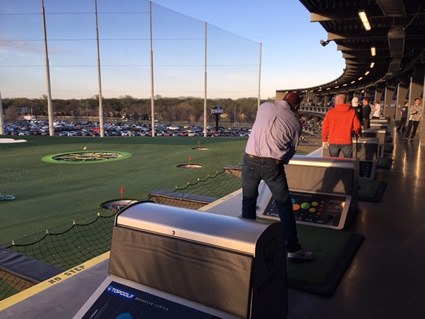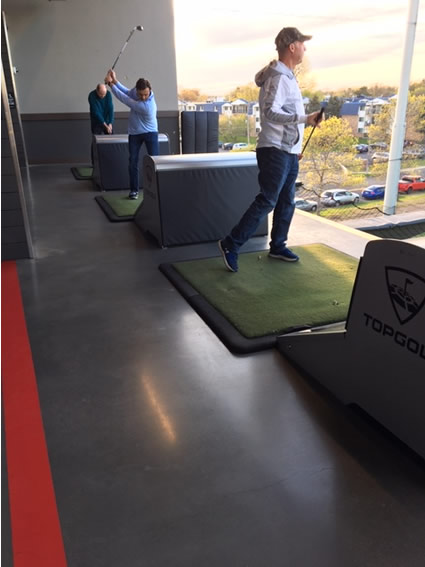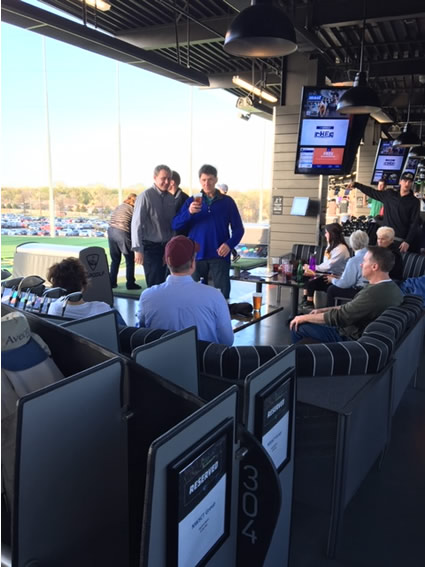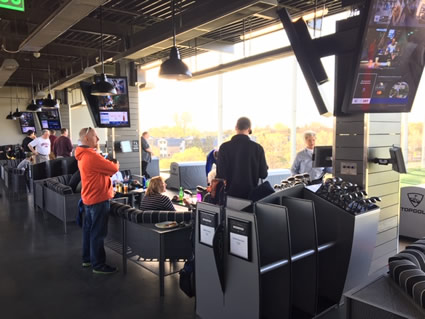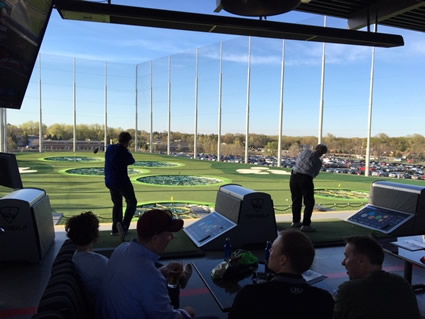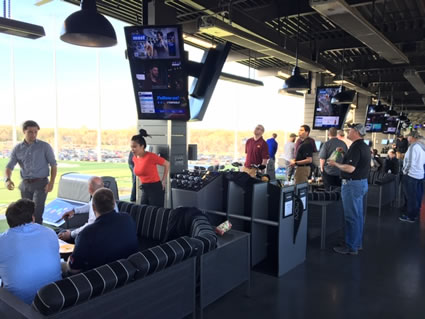 ---
On Friday, February 8th the NWSCT hosted its 12th Annual Texas Holdem Poker Tournament. This is a fundraiser for the NWSCT Individual Scholarship program and we raised over $600 at the event. Thanks to Harriet Pedersen for organizing our Tournament. The night included a Main Tournament, Consolation Tournament, food, beverages and prizes. The Tournament winner was Tim Hanson, second place went to Devin Hanson and John Grivna took third. In the Consolation game Tesh Goel finished first. Thanks to everyone who came out and we hope to see you at next year's tournament.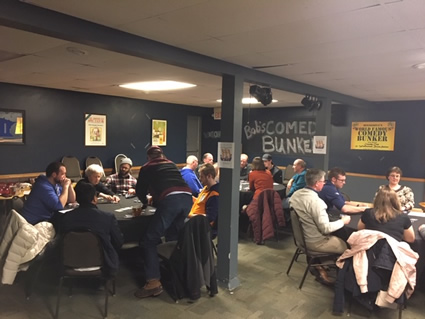 Players plot their strategies early in the Tournament.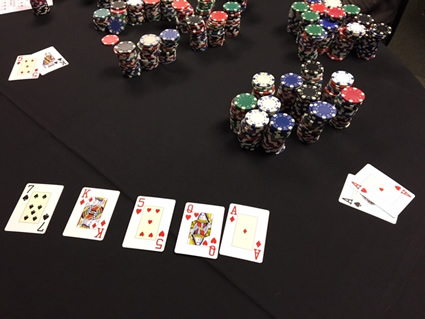 The decisive hand in the Championship came down to the river providing a set of aces against two pair.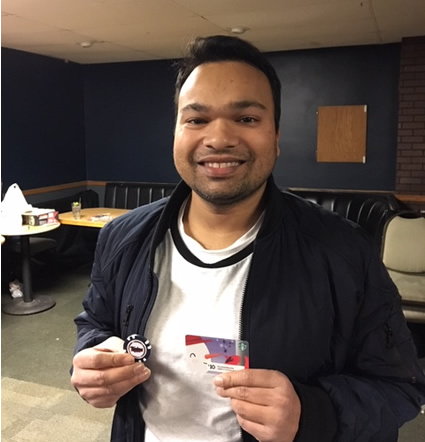 Consolation Champion Tesh Goel.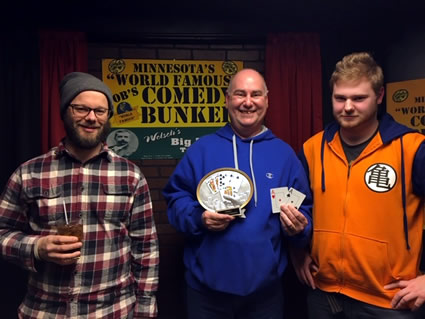 From Left, John Grivna, 3rd Place, Tim Hanson, 1st Place and Devin Hanson, 2nd Place.
The 2018 NWSCT Fall Golf Outing was held for the first time at The Wilds in Prior Lake on August 29th. We were able to enjoy perfect weather for this event. Looking forward to our Spring 2019 Golf Outing at Troy Burne on June 27th.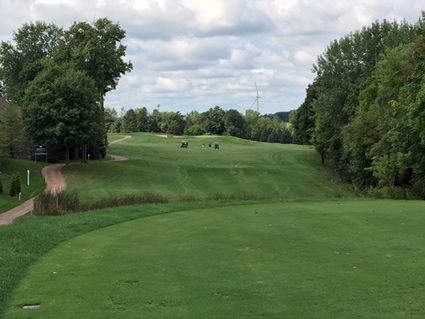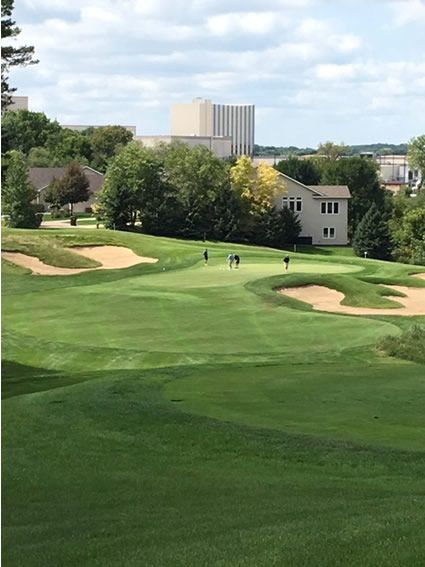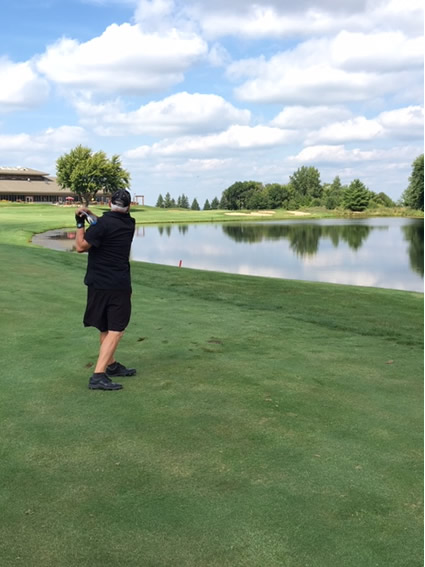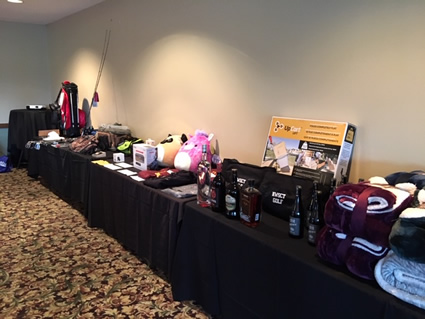 ---

On Thursday, September 14th the NWSCT hosted its annual Fall Golf Outing at Oak Glen Golf Course in Stillwater. For the first time in three years we saw no rain, in fact we enjoyed perfect golf weather. The outing included lunch, a scramble golf tournament, dinner and awards. Thanks to the many sponsors who make this event possible: Chidley & Peto, Commerce Industrial Chemicals, Emco, Fitzchem, GC Brandt, GMZ Inc, Hall Technologies, IMCD, Midway Container, Nexeo and TH Hilson. We look forward to hosting a Spring and Fall outing again next year. Mark your calendars for Thursday, June 7th, when we will host our Spring Golf Outing at Troy Burne Golf Course in Hudson, WI.
2017 NWSCT Fall Golf Outing Photos




Click on an image below to view larger.
---
Saint Paul Saints Game
On Thursday, May 18th the NWSCT held its annual outing at CHS Field in St. Paul. We attended a Saint Paul Saints minor league baseball game as they hosted the Gary Railcats. The Good Guys won 5-2 and a great time was had by those who attended. Thanks for those who participated and to Chuck Gardner for arranging the event.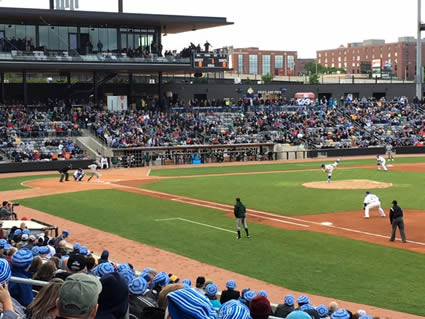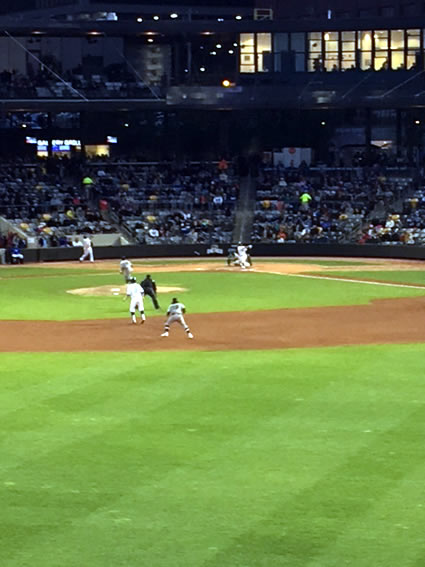 ---
NWSCT 2016 Fall Golf Classic

Oak Glen Golf Course
Thursday, September 15th, 2016
1599 McKusick Road
Stillwater, MN 55082
651-439-6981
---
NWSCT 2016 Spring Fling Golf Outing

Troy Burne Golf Club
Thursday, June 2nd, 2016
We had 108 registered golfers for our June 2nd Spring Golf Outing at Troy Burne Golf Course in Hudson, WI. The weather was near perfect and we hope everyone that attended enjoyed their day on the course. Thanks to Golf Chairperson Brian Mader for leading such a great event.
---
NWSCT 2016 Annual Winter Outing
Dinner and Stevie Ray's Comedy Cabaret
Friday, March 11th, 2016
The NWSCT 2016 Winter Outing was a benefit event for the NWSCT College Scholarship fund and this year you had a chance to tickle your funny bone at Stevie Ray's Comedy Cabaret at the Chanhassen Dinner Theater. Tickets included both dinner and the show.
---
10th Annual NWSCT Texas Hold'em Tournament
February 10, 2017 Texas Hold Em
The NWSCT hosted its 10th Annual Texas Hold Em Tournament on Friday, February 10th. We had 26 players vying for the Tournament Championship, which included a $50 gift card and Poker Trophy. The winner this year was Dale Berwanger while 2nd place went to Kurt Robinson and Harriet Pedersen took claim on 3rd place. The event included dinner and a raffle for Minnesota Vikings Tickets donated by Commerce Industrial Chemical. Our thanks to sponsors IMCD, George C. Brandt Company and GMZ for making this night a success. Net proceeds from this event help support the NWSCT Scholarship program. Please plan to join us again next year for more fun.
---
9th ANNUAL NWSCT TEXAS HOLD'EM TOURNAMENT
Friday, February 19, 2016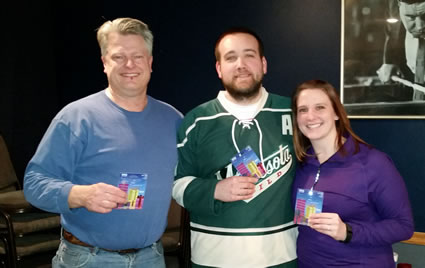 First Place: Eric Scholl; Second Place: Angela Richardson;
Third Place: Dan Maleitzke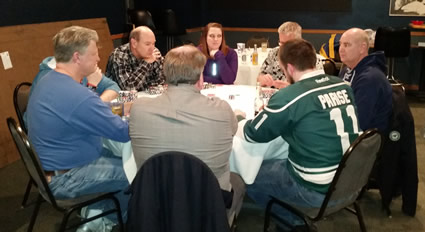 ---
NWSCT 2015 Annual Winter Outing
Golden Gophers vs. Northwestern
Tuesday, February 18th, 2015
And
8th Annual NWSCT Texas Hold'em Tournament
Fundraiser for the NWSCT Scholarship Program
At Welsch's Big 10 Tavern, Arden Hills Feb. 27th, 2015
---
The fall classic golf outing was held at the Oak Glen Country Club in Stillwater on September 11. Trophies and prizes were awarded to the winners of the skill contests: longest drive, longest putt, closest to the pin, first place team, second place team, and etc. Additional prizes were raffled off.

Along with the chance for members to interact outside of work, the outing also raised money for scholarships through both Mulligans and a silent auction. $300 was raised through the silent auction and $160 came from purchased Mulligans. There were 48 players at the outing.
---
Photos from the 2013 Education Symposium held Tuesday, April 16, 2013 at the Valspar Building #2 Conference Room
Talks featuring Dr. Webster, NDSU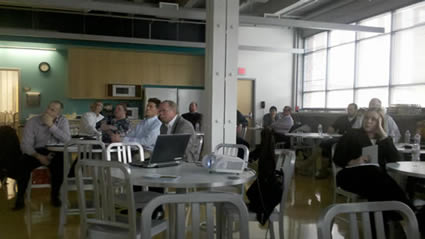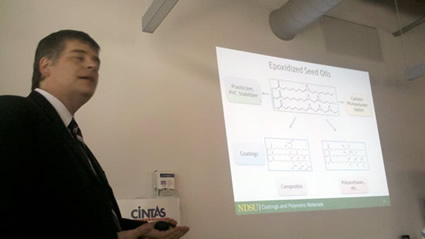 ---
NWSCT Annual Winter Outing 2013
Dinner and Timberwolves NBA Game

On Thursday, January 17th the NWSCT held its annual Winter Outing. This year we had dinner together and attended the Minnesota Timberwolves vs. L.A. Clippers NBA Basketball game at Target Center in downtown Minneapolis. We had a strong turnout of 42 people and want to thank everyone who attended. The NWSCT also appreciates sponsorship received for this event from Archway Sales, Chidley & Peto, Commerce Industrial Coatings, GMZ Inc and George C. Brandt Company. We look forward to hosting another successful Winter Outing next year.
---